It was the beginning of the off-season in Boracay when we visited in early June. Because of this, Kasbah's usual spread of silk couches and pillows on the shore were gone, instead during high tide the ocean water threatened to encroach on the restaurant's main dining space.
This did not stop us from sampling their goods. We were with my siblings who loved the food at Kasbah, a Moroccan restaurant in Station One, a venue not only of food but of music and entertainment as well.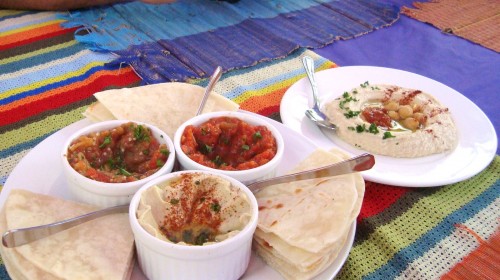 We sampled a selection of four kemias along with some flatbread, which is the traditional start to a Moroccan meal.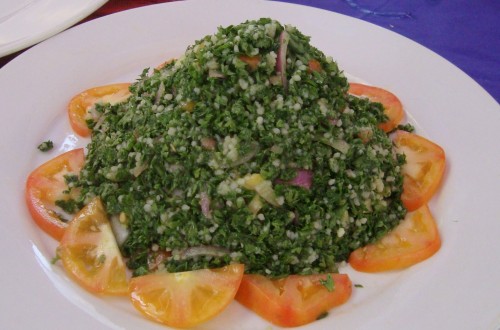 The tabbouleh is my sister's favorite and I loved the texture contrast of the parsley and couscous.
The main event was the lamb tagine which was the right combination of spice, richness and sweetness served in authentic Moroccan pots. I'm a big fan of slow cooked dishes, and the lamb tagine's sauce just tasted like hours of effort over a low flame. The prune and honey flavors definitely mixed well with the meaty aroma of the lamb.
I will be back!
Kasbah Boracay
Station One, White Beach,
Boracay, Aklan
Philippines
Phone: + 63 36 288 4790